You Create…We Provide
Music solutions for all media
Our music roster is anything but "stock." Our library focuses on the quality of the music, not the quantity. We scout bands, musicians, and composers all over the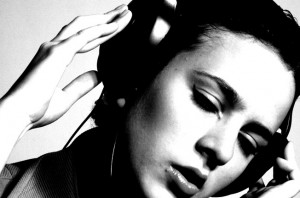 world to make sure content creators have access to the best original music.
William Moffitt Associates now has a roster of more than 40,000 pre-cleared original tracks, spanning 204 genres, from 2,800 emerging bands and award-winning composers who are active in the market place and creating culturally relevant music.
We have 40,000+ Songs, and Cues.
We can handle Custom Music Services.
We can provide Music Supervision for all of your projects.
At the heart of our service is our MaaS (Music as a Service) technology. It is designed to provide content creators an end-to-end music licensing solution where they can search, stream, and instantly generate a license from our roster of music.
We are a next-generation content provider, and thrive at the intersection of music and technology.
Looking to license a track? Pop over to our storefront and listen to our entire roster!