(click on a photo to see a video)
William Moffitt Associates is a full-service video production company located in the heart of Southern California. Our services are used for advertising, DRTV, corporate communications, television, non-profits, sales & marketing, training and Internet sites.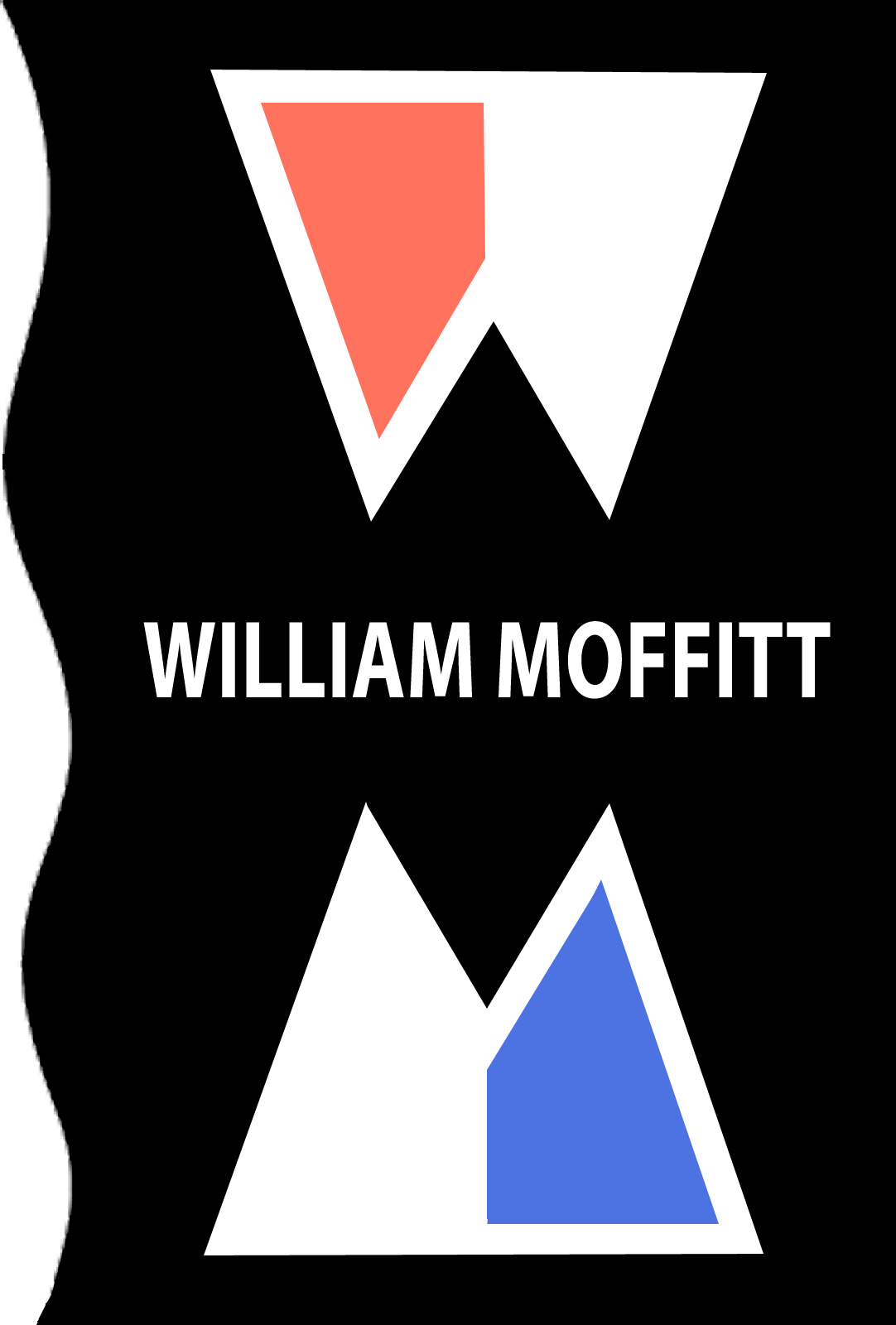 Our boutique production company combines 50 years of creative film-making experience with a highly personalized and innovative approach to each and every project, ranging from new media and branded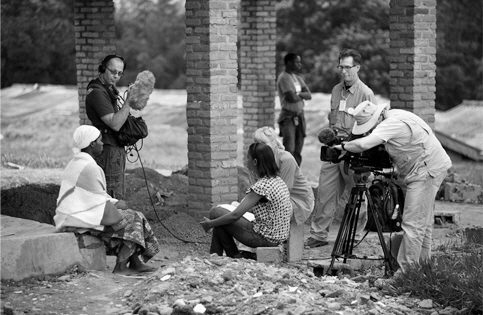 entertainment to commercials,  documentaries, corporate and TV shows.
As well as producing and directing our projects in-house we encourage partnerships with other filmmakers where we provide prime production and creative resources in support of collaborative projects.
William Moffitt Associates has created films and videos for major advertising agencies, corporations, and non-profits.  Our corporate clients have included Disney, McDonalds, Honda, Coca-Cola, Kaiser Permanente and 21 Century Insurance.
On the non-profit side we have helped the fight against cancer for Edith Sanford Breast Cancer Foundation with fundraising videos, TV commercials and PSAs.
We have helped change the lives of thousands with cleft lips and palates with Operation Smile – on TV and on the web.
And we have helped bring clean water, medicine, education and food to needy children and their families around the world with World Vision.
We know how to tell your stories with vivid, engaging HD video productions that reach targeted audiences…in the boardroom, on TV, at events, or over the Internet.
No matter where you are, we can help. Many of our clients are located somewhere else, and we work with them remotely via the internet, fly to them, or they come to us. We work on locations around the world.  And we're easy to work with, no matter where you are.

Use our imagination today.